Our rooms
Every room has a different atmosphere referring to the rich Zanzibar heritage and culture but all with Western comfort.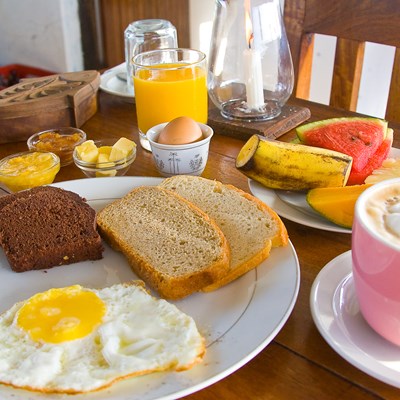 Zenji Cafe & Boutique
Sit and sip on a cappuccino and try one of our famous homemade brownies, while watching city life pass by. Shop for beautiful handmade gifts and support local artists and craftsmen.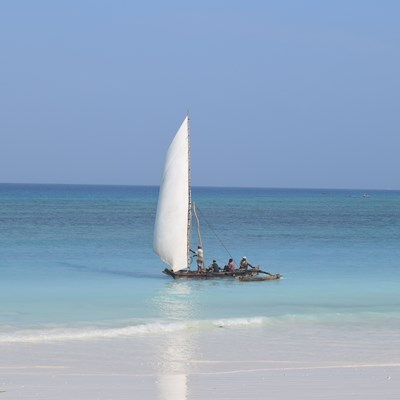 Why Zanzibar
With our unusual blend of culture along with white sandy beaches, swaying coconut trees and crystal azure waters Zanzibar is a great place to visit.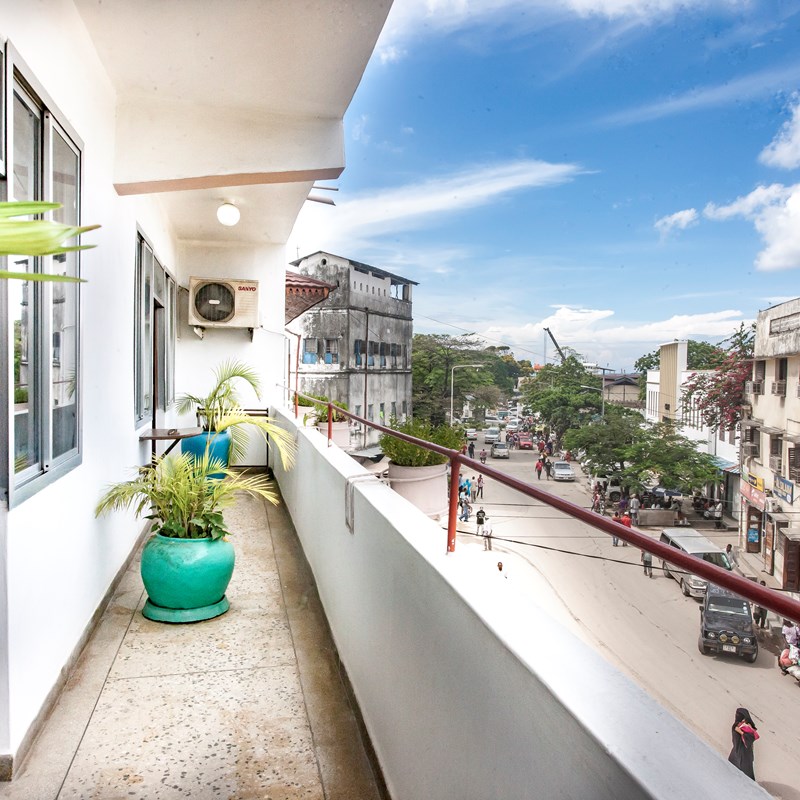 Zenji Hotel
The laid back atmosphere, combined with Zanzibar hospitality and Western comfort, makes Zenji hotel a welcome and friendly place for travellers looking for a relaxing stay while exploring Stone Town. The breakfast buffet with homemade products is served on the Rooftop Cafe. All nine authentically styled rooms have air conditioning and there is free use of wireless Internet.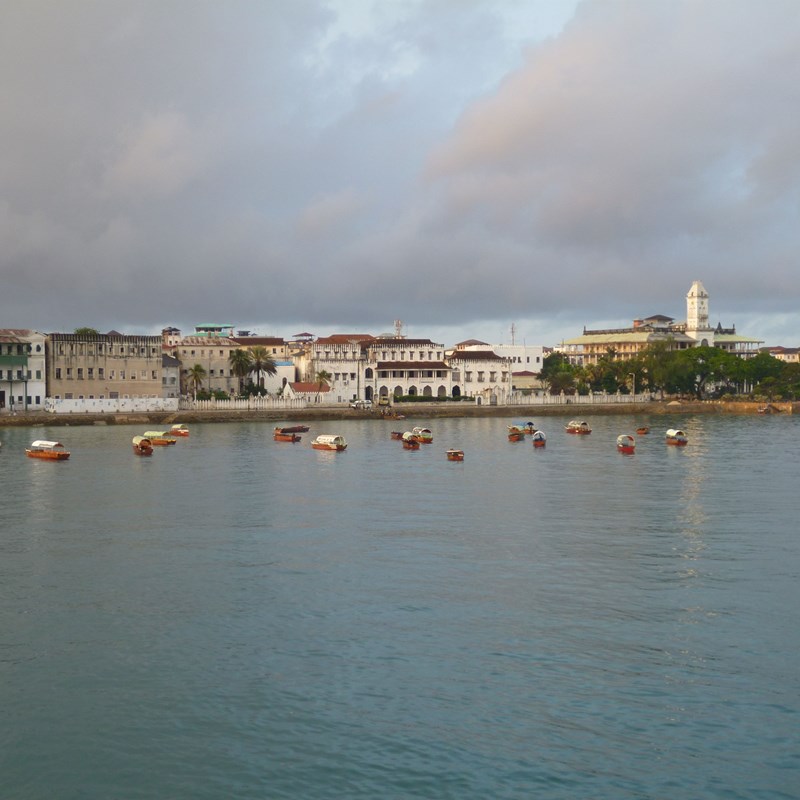 Zanzibar
The Zanzibar archipelago are unique coral islands lying in the Indian Ocean a short distance from Tanzania and consists of the islands of Unguja and Pemba, along with a number of small islets. The name is thought to have Persian or Arabic origins.